This is the famous rojak sotong kangkung in Miri; the shop located at Krokop Lorong 5...
Generous amount of sotong and kangkung is given for the price i paid...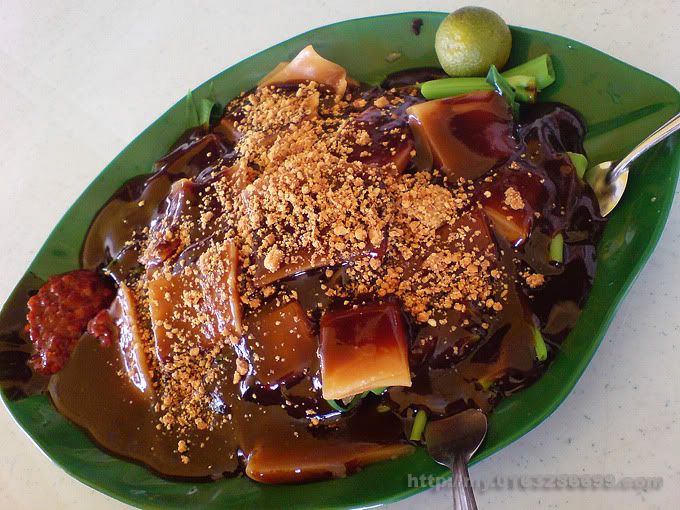 Taste very good :D the sauce also different from the rojak in Klang Valley and Penang...
The price? RM7 or RM10 i cant remember...